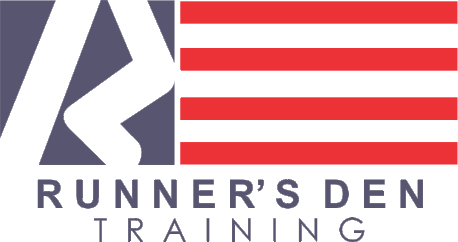 We are excited to announce our 12th annual, 2023 Runner's Den Fall Training Program. Together, we will prepare for the 48th annual  Phoenix 10K/5K/Half Marathon, on November 12th, 2023.
Are you interested in running a great race but are new to the sport and not sure how to go about getting ready? Maybe you are thinking of running your first 1/2 marathon but don't know which training program is best for you. Perhaps you are an experienced road racer and simply interested in finding a great group of folks to train with. If any of these descriptions fit you, join us for our 2023 Runner's Den Fall Training Program. We will again be meeting Saturday mornings, starting August 19th and working with you to get ready for Arizona's Original Road Race, on November 12th.
After its success last year, we are bringing back our Sport Walking Program. And what exactly is it?. Do you enjoy walking and want to challenge yourself and improve your fitness? If so, Sport Walking may be for you! What distinguishes sport walking from casual walking and fitness walking is the element of setting challenging athletic performance goals. This program will prepare you to walk the 5K or 10K race at the Phoenix 10K. Our coach has created a unique program to help you improve your walking technique, which will increase your speed and endurance.
For complete program details and to register visit: