5K, 10K and Half Marathon | Sunday, November 14, 2021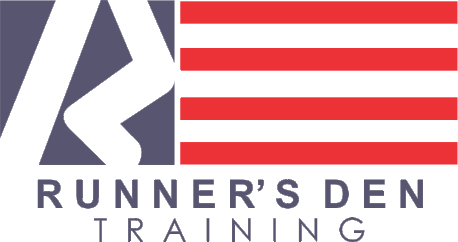 The Covid-19 clouds are breaking and we are excited to get back to what we do best, our In-Person, Runner's Den Fall Training Program. It will be great to be getting together again and preparing for two of the Valley's top Fall road races, the 3TV Phoenix 10K/Half Marathon/5K on November 14th and the Runner's Den Scottsdale Half Marathon on December 12th, 2021.
Are you interested in running a great race but are new to the sport and not sure how to go about getting ready? Maybe you are thinking of running your first 1/2 marathon but don't know which training schedule is best for you. Perhaps you are an experienced road racer and just interested in finding a great group of folks to train with.
If any of these descriptions fit you, or you simply want to improve your running performance, join us for our 2021 Runner's Den Fall Training Program. For the tenth consecutive year, we will be meeting Saturday mornings starting August 14th and working with you thru the November 14th race.
For complete program details and to register visit: